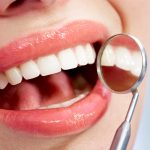 How to Choose the Right Digital Dental Lab for Your Practice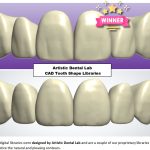 The Importance of Tooth Design and Shape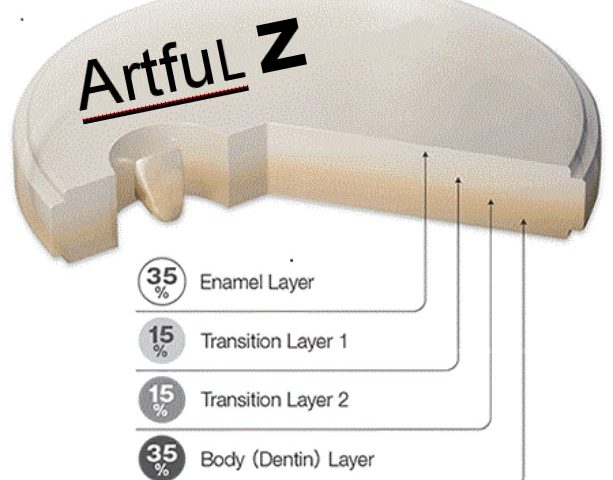 Artistic Dental Lab Zirconia Products vs. The Other Labs
It's essential for dental professionals to understand the characteristics and advantages of different zirconia materials when selecting the most suitable one for their patients' needs. Our in-house products, Artful Z and Zeternity Solid, offer exceptional esthetic results.
Here are brief summaries of each zirconia material:
Artful Z Zirconia:
Esthetics: Artful Z zirconia is designed to offer improved esthetics with natural translucency and color gradients.
Color: Color Gradient Technology. High degree of translucency and has a multilayer construction that is not monochromatic
Zeternity Solid Zirconia:
Esthetics: Designed to provide good esthetics with a balance between strength and translucency.
Color: Transitional Layered Technology. Warmer, natural-looking shades and translucencies to match natural teeth.
Glidewell Bruxir Solid Zirconia:
Esthetics: Satisfactory results when used in the right situations but provides little translucency.
Color: Monochromatic. Brightness and opaqueness tend to have unnatural results.
Ultimately, the choice between these zirconia materials will depend on the specific needs of the patient, the location of the restoration, and the esthetic expectations.
We invite you to consult with one of our professionals at Artistic Dental Lab to assist with any questions.