Artistic Dental Lab Zirconia Products vs. The Other Labs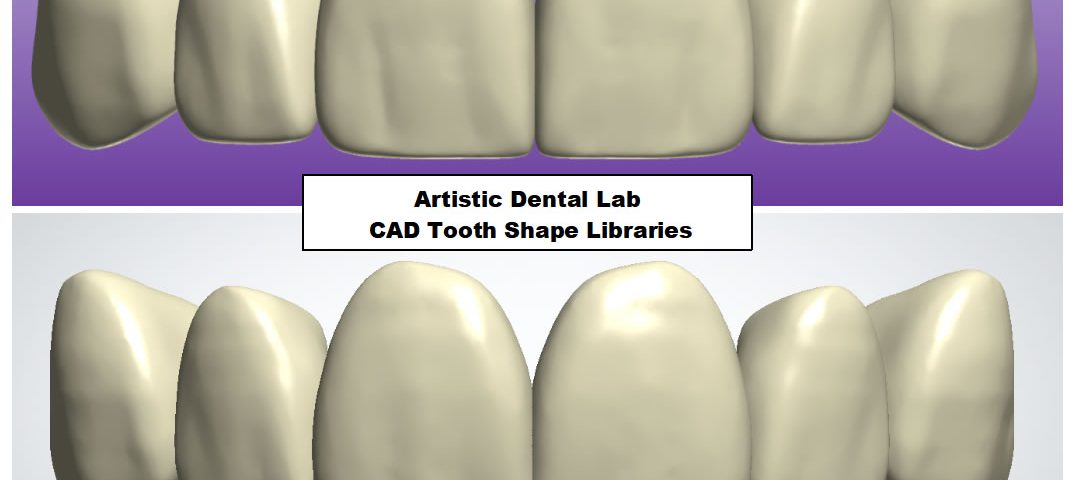 Dental labs play a critical role in crafting dental prosthetics, including designing and shaping teeth. Quality in this process involves several key elements:
Precision in Design: Dental technicians use specialized software to design teeth with precision. They consider the patient's unique anatomy, ensuring the prosthetic teeth fit comfortably and function naturally.
Material Selection: High-quality materials are crucial for durability and aesthetics. Porcelain, ceramics, and other materials must mimic the appearance and strength of natural teeth.


.




.



Attention to Detail: Craftsmanship matters. Technicians pay attention to the smallest details, such as shape, size, color, and texture, to create a natural-looking tooth that blends seamlessly with the rest.
Customization: Each tooth is unique, and dental labs tailor their designs to match the patient's specific needs. This involves creating teeth that match the surrounding natural teeth in shape, size, and color.
Collaboration with Dentists: Communication between the dental lab and the dentist is vital. Clear instructions and feedback ensure the final product meets the patient's requirements.
Quality Control: Rigorous quality checks throughout the process guarantee that the final prosthetic meets the necessary standards. This includes checks for fit, comfort, and aesthetics.
Designing teeth in a dental lab involves a fusion of artistry, technology, and precision to create prosthetics that restore not just function but also the natural aesthetics of a patient's smile.  The final esthetic and functional results are dependent on the talent of the technician/artist working with that material. We may use similar materials as other labs but our elite talent and proprietary techniques take that material to the next level.