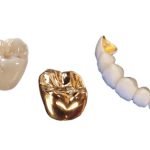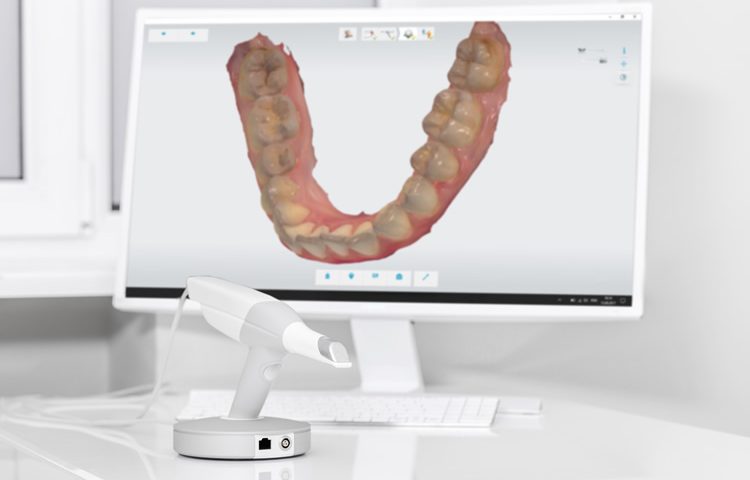 Digital Impressions / IOS
Immediate Communication With Certified Dental Technicians
Increased Accuracy Of Contacts, Occlusion, and Margins
Faster Turnaround Times
Lower Cost
Digital impressions are dental scans that are taken by a high-tech 3D scanner. They are quickly becoming more popular due to enhanced accuracy, an eased workflow for dental technicians and dentists, and a minimally invasive procedure to secure patient impressions. With digital impressions, dental staff can easily show patients problem areas and provide detailed explanations about their treatment options. If you own a dental practice, consider Artistic Dental Lab's high-tech digital impressions. You'll certainly make an excellent impression on your patients!
Artistic Dental Lab's elite digital team are actual certified dental laboratory technicians who've mastered the traditional laboratory methods, transitioning that skill and experience to current digital restoration fabrication. We are ready to help make your Intra-Oral Scanner (IOS) investment stress-free and successful. We're committed to staying updated on scanning systems and accept all major Digital IOS files. With our team designing your case from start to finish, you'll be delivering beautiful, functional restorations that drop right in and need little to no adjustments.  Plus, when choosing a Modeless Digital IOS case, a $20 discount is provided for each case sent.
If you have any questions about our services for digital impressions, be sure to contact our team. We're happy to discuss what we can offer your dental practice!
Send a Case
digitalartisticlab@yahoo.com