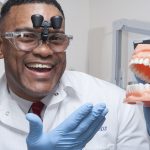 What Is Digital Dentistry?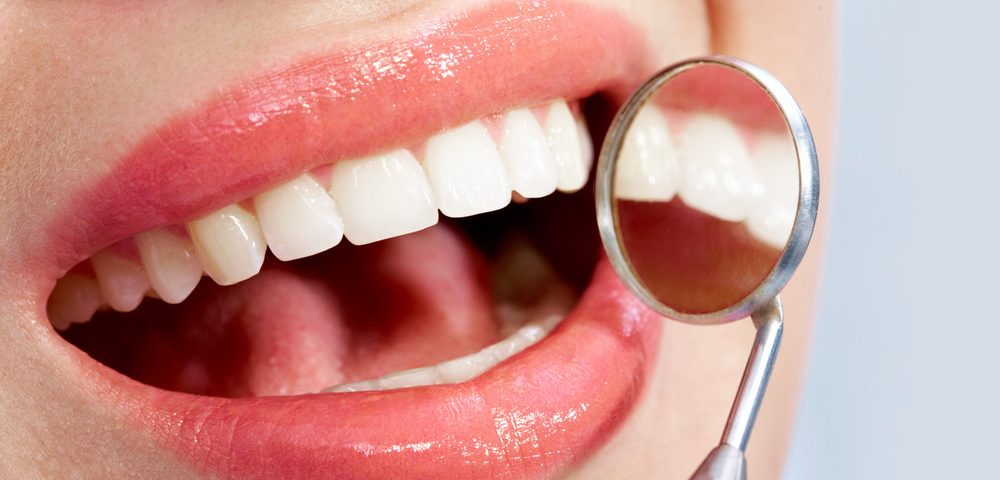 Choosing the right digital dental lab is important for any dental practice. A digital dental lab is essential in providing high-quality dental restorations and prosthetics. The location you choose will directly impact patient satisfaction. Here are some recommendations for selecting a dental lab that will improve your business and create client retention.
Reputation Check
Enough can't be said about how important it is to check a lab's reputation. A reputable lab should be willing to provide their work samples and have a finished product portfolio. Ask for referrals from other dentists or check online reviews and testimonials from dentists who have worked with the service.
Technology Investment
The right lab will invest in state-of-the-art technology and equipment. They will pride themselves on precision and accuracy in developing the prosthetics you need for your patients. Advances in technology have made it easier to manage design, fit, and aesthetics.
Choosing a digital dental lab that offers various material options and invests in the latest technology will ensure that you can provide your patients with the care they deserve. Of course, advanced technologies also help to improve turnaround times. Fast, high-quality results make patients happy.
Location Matters
Choosing a lab that is local can be beneficial. Quick and reliable delivery times are essential to patient satisfaction.
Going out of the general area to find a digital dental lab can also mean a higher risk of lost items. Try to stick with a location that is close by or one with a strong reputation for quick turnaround times. Doing so will ensure that your practice provides for its patients in a timely manner.
Options and Support
Ideally, the lab you are considering will offer a wide range of material options and provide exceptional support. It is essential that you can provide your patient with options. It is also essential that your practice has a communicative and transparent relationship with an expert source.
Communication is key to ensuring that your practice is supported. Look for assistance from a dental lab that is communicative, experienced, and a provider of quality results. It will make a difference. Call Artistic Dental today to learn more about how we can help your dental practice today!