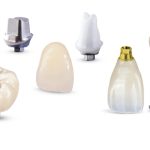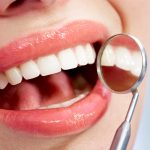 How to Choose the Right Digital Dental Lab for Your Practice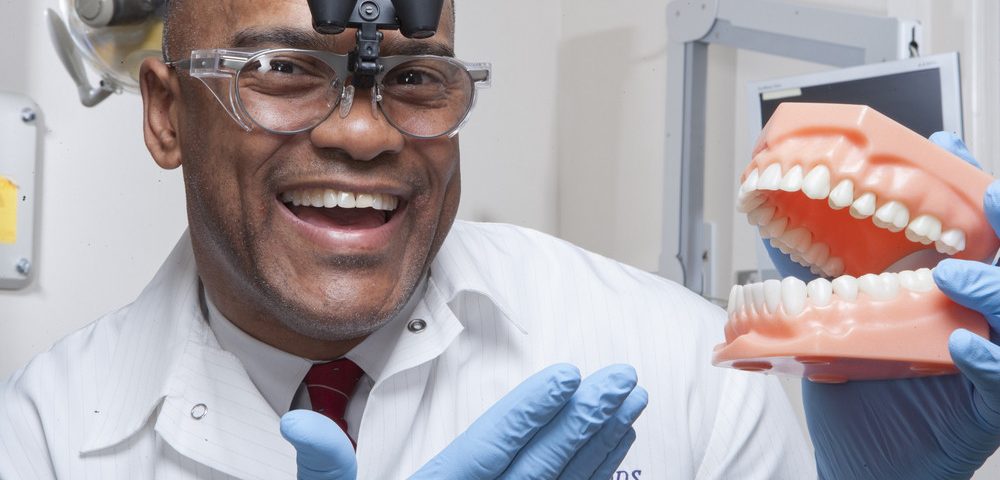 According to Persistence Market Research, the global revenue for the digital dentistry market was a whopping $4.2 billion in 2021. But what exactly is digital dentistry? As a professional dentist, it is your job to stay on top of the latest trends and innovations within the industry. With this in mind, let's review this new phenomenon and how hiring a digital dental lab can actually improve your office's workflow.
Overview
Digital dentistry is an umbrella term referring to the usage of computer-based components, including software solutions and hardware devices. It all began in 1984 when a French dentist utilized computer-aided design (CAD) or computer-aided manufacturing (CAM) to create dental impressions. However, according to business consultant Roland Berger, less than 20% of dental clinics across the United States and Europe use CAD/CAM systems. Many dental professionals are sticking to old-school methods because they don't realize just how efficient and accurate a digital dental lab can be.
Benefits
There are many technologies involved in digital dentistry, including digital impressions taken by high-tech 3D scanners as well as the creation of implants, bridges, Zirconia crowns, Zirconia veneers, and diagnostic wax-ups and prototypes. When your dental business hires a dental lab for these services and more, you won't be disappointed. Digital dentistry initiatives detect issues earlier, enhance the strength and accuracy of restorations, improve diagnostics, quickly facilitate various dental treatments, provide more options to patients, enhance aesthetics, decrease overall costs, and improve dental practice efficiency.
The Process
Many patients like to be involved in the creation of their treatment plan and want to see their progress over time, which is a major reason why the use of digital dentistry technologies is unique. After a dental professional takes impressions and plans a proper treatment plan, they can show the patient the intended final outcome. Based on the patient's preferences, adjustments can be made; then, the necessary product is manufactured by a professional dental lab. Once the product is ready, the patient receives treatment.
Many dental professionals are hesitant about digital dentistry, but as you can see, such new technologies are only benefiting dentists and patients across the world. If you're ready to work with one of the best dental labs in Michigan, contact Artistic Dental Lab today. We're happy to answer all your questions!